Harbour Women's Health Earns NCQA Recognition for Patient-Centered Specialty Practice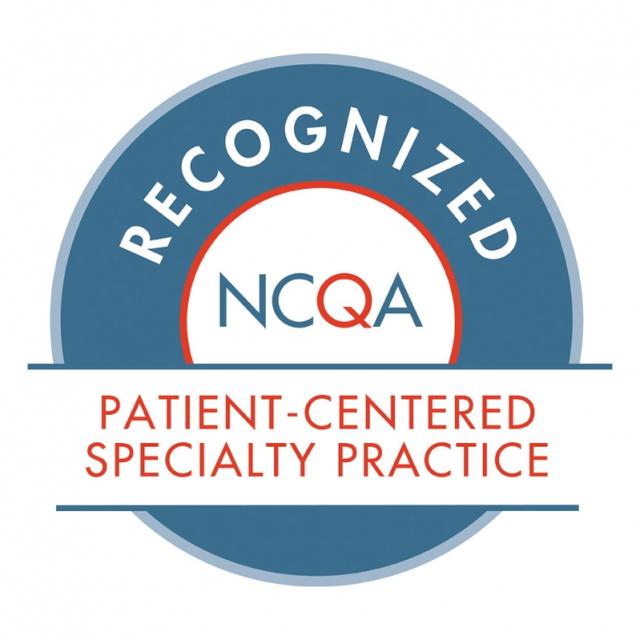 Harbour Women's Health is honored to announce it has received three-year recognition by the National Committee of Quality Assurance (NCQA) for Patient-Centered Specialty Practice.
NCQA is a private, nonprofit organization dedicated to improving health care quality. NCQA accredits and certifies a wide range of health care organizations and manages the evolution of HEDIS®, the performance measurement tool used by more than 90 percent of the nation's health plans.
Practices that become recognized under Patient-Centered Specialty Practice Recognition have demonstrated commitment to patient-centered care and clinical quality through streamlined referral processes and care coordination with referring clinicians, timely patient and caregiver-focused care management and continuous clinical quality improvement.